Description - 'This beautiful book is a gift to Australia' (
Prof the Hon Dame Marie Bashir

)

Winner of Don Grant Award, 2016.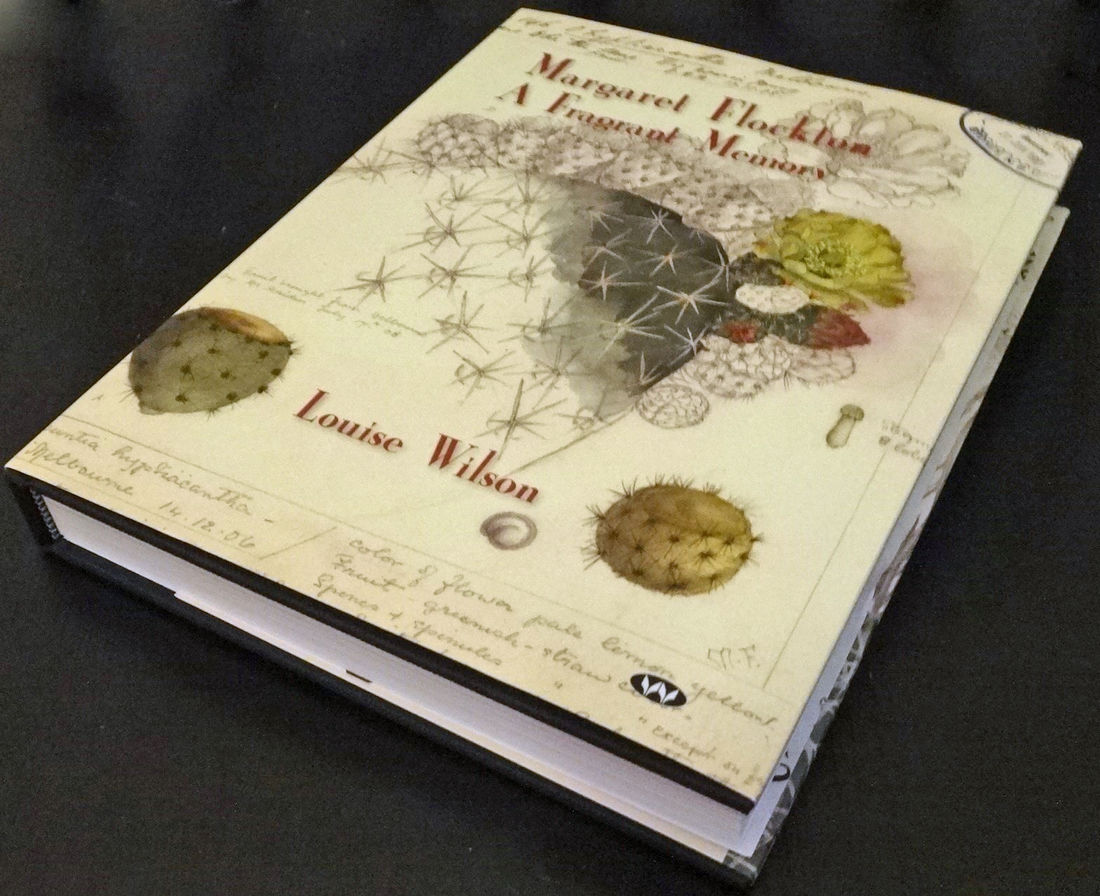 This is a book partly about memories, and about omissions from the historic record. It's a book partly about the 'squeaky wheel' principle, the cult of celebrity and the disregard of science. It's a book partly about the power of perseverance and the notion of duty. It's a book partly about becoming an Australian. It's a book largely about the illusion of a spinster's life having little meaning as the Victorian era merged into the turmoil of the first half of the twentieth century. At its core, it's the story of a very interesting woman and the family surrounding her.
The artist Margaret Lilian Flockton was born in England in 1861. Arriving in Australia in 1888, she worked first as a skilled lithographer and in the 1890s achieved recognition in Sydney's 'fine art' world. At the age of 40 she finally found her dream job, with an ideal boss (Joseph Maiden). She became well-known amongst the scientific community of her day, but after her death in Sydney in 1953 she was then largely forgotten for half a century.
She was rediscovered by two botanical artists at Sydney's Royal Botanic Garden, Catherine Wardrop & Lesley Elkan, who championed her cause at an International Women's Day lunch in 2003. Their speech led to the establishment in 2004 of an award for scientific botanical illustration, honouring Margaret. Within a couple of years, the Margaret Flockton award became something of a phenomenon, attracting entries from around the world. Margaret herself remained a shadowy figure.
Coincidentally, around the same time as that speech in 2003, research had begun into the fascinating life of the esteemed woman known to all her family as 'Aunt Mog'. Speech makers and event organisers were completely unaware in 2003-2004 that Margaret Flockton had any living relatives and that this book was already underway. It's been a long time coming, but a beautiful book has emerged.